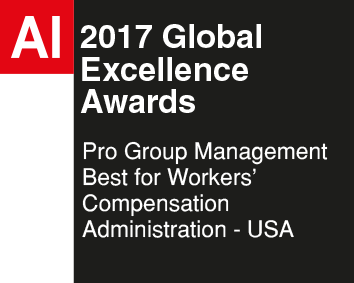 January 15, 2018 - Pro Group Management (Pro Group), a leader in Workers' Compensation Self Insured Group Administration has received "Best for Workers' Compensation Administration – USA" for the second consecutive year in the Business Excellence Category from the leading voice of corporate America, AI Global Media.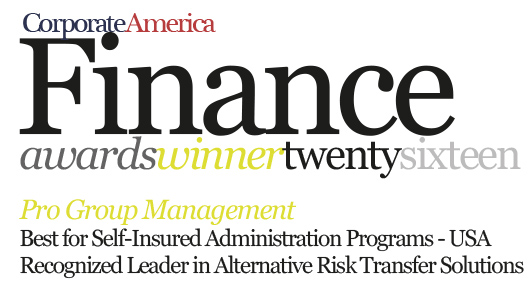 April 21, 2016 - Corporate America Magazine has named Pro Group Management, Inc. as the 2016 top award winner for Self Insured Administration in the U.S. and the top recognized leader in Alternative Risk Solutions in the U.S.



Login ID:

Password:

Remember me
Forgot your password?
Close


Your Member Login Id is valid for more then one company profile. Please select the profile you wish to Login.